The team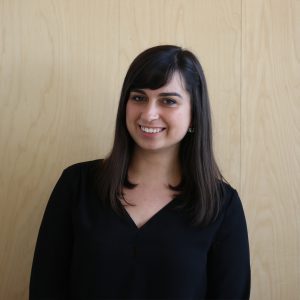 Ines Morgado
Architect
Lisbon, Portugal
Ines has been an ARB registered Architect at BUJ since joining in the beginning of 2016. She completed her Architecture Master's Degree in Lisbon, Portugal.
Working as an Architect for more than two years at BUJ Architects, Ines has been involved in several ongoing projects at all stages of planning from feasibility to completion as well as working through construction stages in conjunction with planning.
Ines previously worked as an Architectural Assistant in Torquay and in Seville, Spain. She finished her Master's Degree in Architecture in the Faculty of Architecture in Lisbon, Portugal, and worked for three years as an exhibition assistant at Museu Berardo, a museum of modern and contemporary art.
Ines enjoys creating and assembling hundreds of small origami pieces into 3D figures and items of jewellery. Whenever the sun comes out, Ines can be found outside enjoying the surrounding architecture, light and colours.
The partners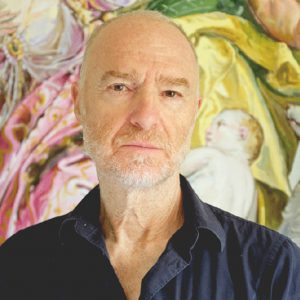 Frank Green
London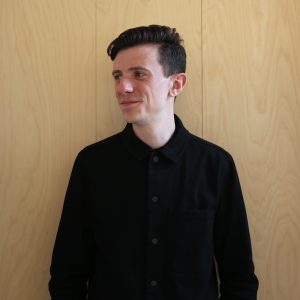 Freddie Heaf
London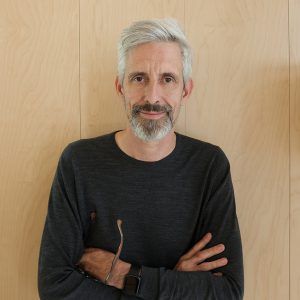 Guy Forrester
London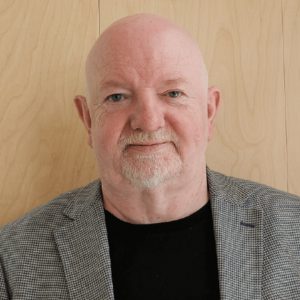 Jameson Urquhart
London
Alumni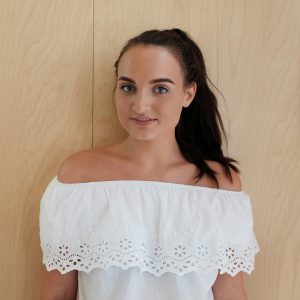 Amy Maddison
London