The team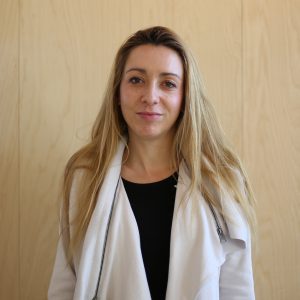 Marinela Trajchevska
Architectural Assistant
Bitola, Macedonia
A self-professed global citizen always on the lookout for a new challenge, Marinela finally decided to settle in London where she became part of the BUJ family in 2018.
As part of the Construction Team, Marinela's main responsibilities are to transform ideas into drawings and designs into buildings. Her day to day duties include producing drawing packages, carrying out technical developments and assisting in the coordination of projects.
Having completed her M.Arch at the UACEG in Sofia, Bulgaria, Marinela continued her professional experience in a variety of architectural companies both in her native country and abroad. With over 7 years of experience in designing and overseeing residential and commercial projects, Marinela specifically benefited from experience working on housing and Mixed-use schemes in London over the past 2 years. As a strong supporter of the principles of sustainability, her interests lie in the area of sustainable development and in achieving a more sustainable future.
Marinela is a passionate salsa dancer and a devoted theatre and cinema fan.
The partners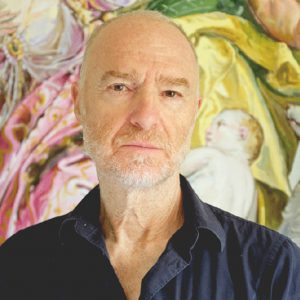 Frank Green
London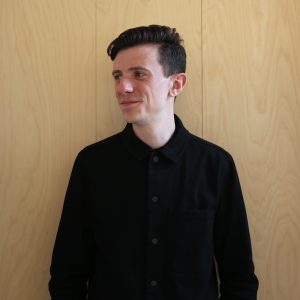 Freddie Heaf
London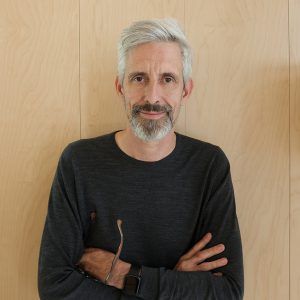 Guy Forrester
London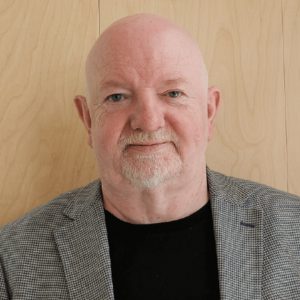 Jameson Urquhart
London
Alumni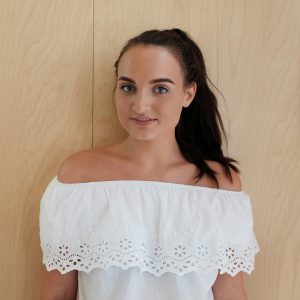 Amy Maddison
London