The team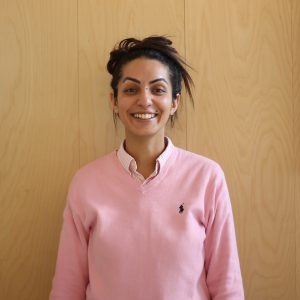 Kiryn Gill
Office Manager
Kent
Kiryn is the Office Manager at BUJ, keeping the office, team and partners in order.
Kiryn has dealt with the day to day running of the office since joining BUJ in 2005 and has over a decade of experience in administration.
When she is not in the office, Kiryn is proud to be in her own children's Spanish clothing boutique which she founded in 2016. Currently, Kiryn is undertaking a sewing course which she is thoroughly enjoying.
Contact KirynG@BUJ.co.uk
The partners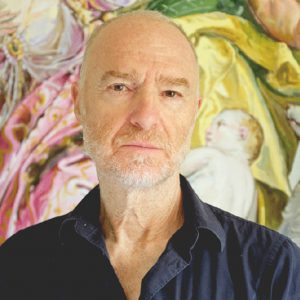 Frank Green
London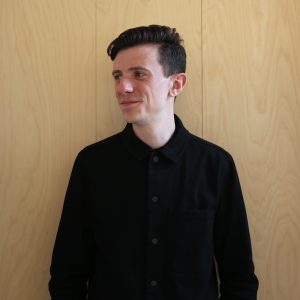 Freddie Heaf
London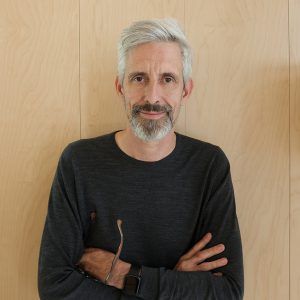 Guy Forrester
London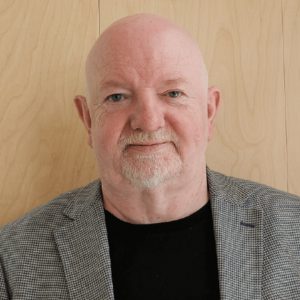 Jameson Urquhart
London
Alumni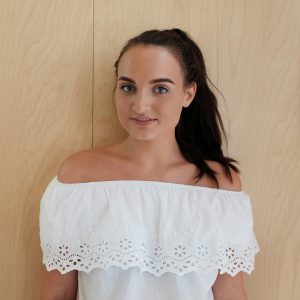 Amy Maddison
Office Administrator