The team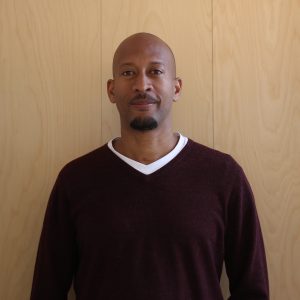 Richard Haynes
Project Coordinator
Barbados
Richard joined BUJ in 1998 after graduating from Greenwich University.
As a Project Coordinator, Richard is responsible for developing, coordinating and executing projects of varying sizes and complexities from RIBA stage 3 to stage 4 – 6, with a point of focus to retain the original design intent.
With over 20 years' experience in the Architectural Industry at BUJ dating back to 1998; developments include Residential, Hotels, Gyms and Mixed Use both in the UK and Barbados. His professional qualifications include: BA (Hons) Arch, B'Tec Dip & Revit Essentials.
A married father of two, Richard enjoys DIY home improvements, cycling, running, football and fundraising for charity. He also enjoys debates or talks which provide an intellectual, articulate and uncompromising yet gracious perspective on issues concerning worldviews and truth claims.
The partners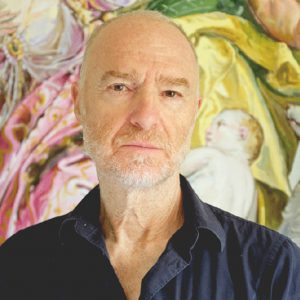 Frank Green
London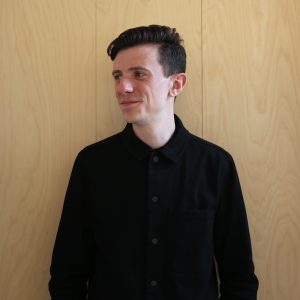 Freddie Heaf
London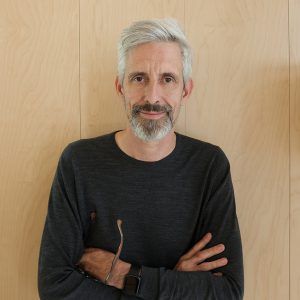 Guy Forrester
London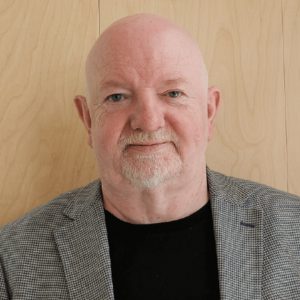 Jameson Urquhart
London
Alumni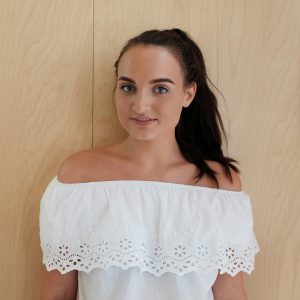 Amy Maddison
London