The team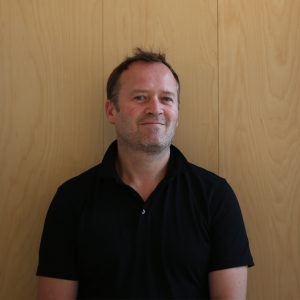 Daniel D Gaffney
Project Architect
Hertfordshire
Commonly known as, 'Dan', he is a seasoned Project Architect with 17 years of experience in the design and delivery of mostly London-based residential projects.
Landing at BUJ in 2017, Dan's role as a Project Architect involves leading major post-planning projects across London. The scale and complexities of the projects involve ever-changing, and often unpredictable challenges meaning it is never boring. He reckons the office culture is supportive and promotes contribution from everyone.  Everyone enjoys a great location on the river just a few minutes' walk from the world-famous (he reckons) Cutty Sark.
After graduating from Liverpool University in '96, and Oxford Brookes in 2000, he spent the '00's working on the design and delivery of numerous high profile new build residential projects for Davy Smith and Stock Woolstencroft. Dan cultivated top notch conservation skills during numerous years at Paul Davis + Partners in Belgravia where he also worked up high-profile, high-value projects, some of serious historical significance, but all equally challenging & rewarding. Now at BUJ, he has returned to his first love of cutting-edge new build architecture and urban design.
Dan never leaves the house without his shades, an umbrella and headphones to drown out the noise of the city/bad music. Though currently studying a list of things, Dan's priority is, as ever, to sort out the garden. Dan's spare time is for friends and family, and pursuing new experiences / checking out new places. He is a a keen squash player and (commuter) cyclist – have you ever tried cycling for pleasure in Crystal Palace?!
The partners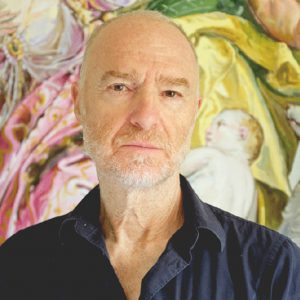 Frank Green
London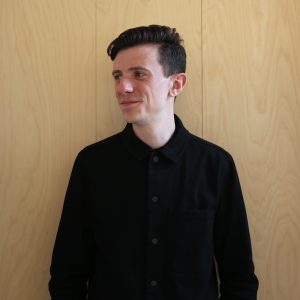 Freddie Heaf
London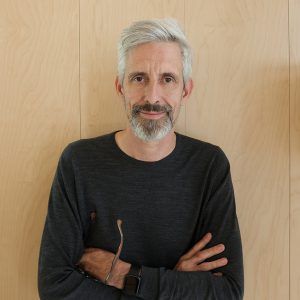 Guy Forrester
London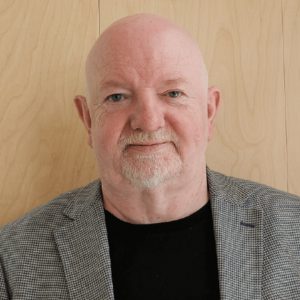 Jameson Urquhart
London
Alumni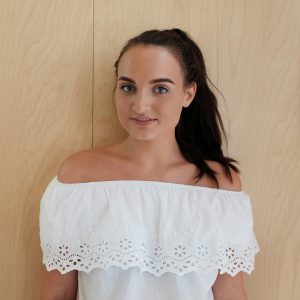 Amy Maddison
London