The team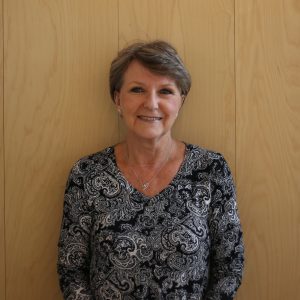 Shonnah Coetser
Project Coordinator
Johannesburg, South Africa
Having started her architectural career as a school leaver, in a small office in Bulawayo, Zimbabwe, Shonnah qualified in South Africa in 1995 and joined BUJ in 2017.
"Attention to detail" is Shonnah's mantra. She has been around since drawing boards and Rotring pens but has now fully converted to CAD and modern technology. A case of an "old dog learning new tricks", Shonnah has been introduced to a different approach to Architectural Practice in the UK, finding the differing processes interesting and benefiting from learning new approaches.
Schooled in the then colonial Rhodesia, and out to work straight from school, Shonnah spent a fruitful number of years as a Technologist in offices in Zimbabwe and South Africa, honing her skills until an employer encouraged her to sit for the SACA Registration by Experience exams. She passed all stages and became the first female to qualify this way. Shonnah ran a small practice from home as her children were growing up and subsequently joined MDS, a large commercial and retail practice in Sandton, Johannesburg. There she developed her talents and experience further and on leaving to come to live in the UK, was a Senior Associate at the firm.
Shonnah is a keen plant lover and gardener, with a love of the outdoors and wildlife. With an interest in developing her artistic side, she dabbles in art appreciation and practice, and is fairly accomplished with handcrafts. Travel is a passion and now that she is based in London, she intends making the odd sorti over the Channel to see the sights of Europe with any like-minded companions welcome to join her. She recently ticked off a Bucket List item when she and the family visited Iceland and were blessed with a glorious Aurora Borealis display!
The partners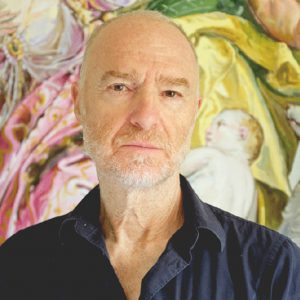 Frank Green
London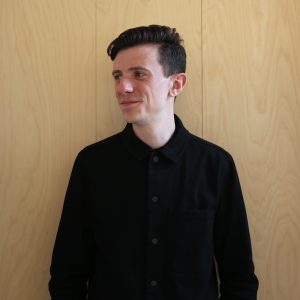 Freddie Heaf
London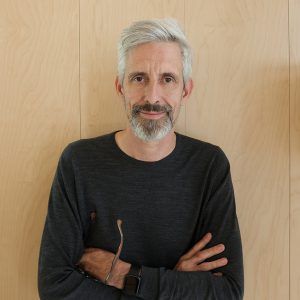 Guy Forrester
London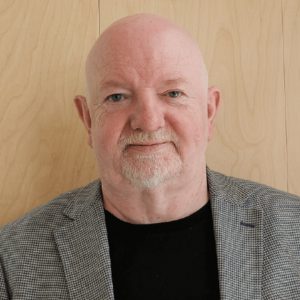 Jameson Urquhart
London
Alumni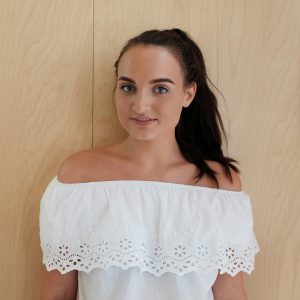 Amy Maddison
London