The team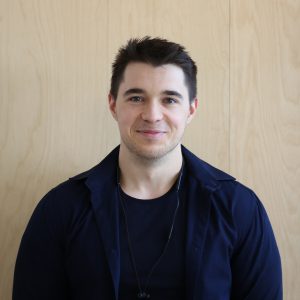 Vlad Dumitru
Part I Architectural Assistant
Romania
Part I Architectural Assistant Vlad joined BUJ in 2018 after graduating his BArch degree with honours from Greenwich University.
Vlad is part of the Planning Team and is responsible for producing CAD drawings, renders and 3D models. He enjoys tinkering with every detail in every drawing and is always excited to learn and be part of the design process.
During his studies at the University of Greenwich Vlad was an active part of the Workshop and Studio Support Team. He is knowledgeable of all aspects of model-making, having worked with a wide range of machinery from laser cutters to 3DPrinters, and CNCs to bandsaws. He graduated in September 2017 before briefly working at Barr Gazetas & Wilkinson Eyre.
Vlad enjoys working on models and is often guilty of sticking his fingers together or burning his hands with a hot glue gun. He is sometimes involved with design challenges, stumbled upon online, and otherwise likes to spend as much of his time as possible in the outdoors.
Contact VladD@BUJ.co.uk
The partners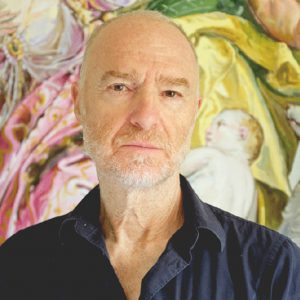 Frank Green
London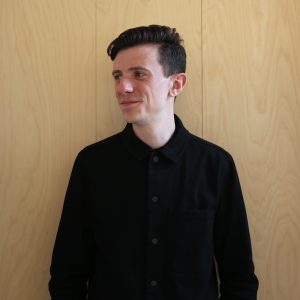 Freddie Heaf
London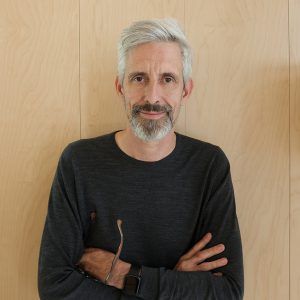 Guy Forrester
London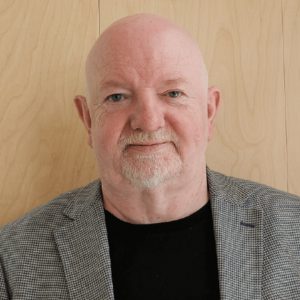 Jameson Urquhart
London
Alumni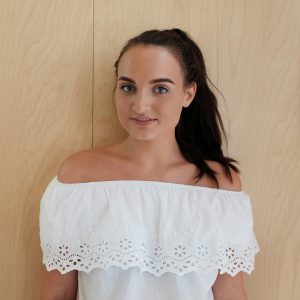 Amy Maddison
Office Administrator