The team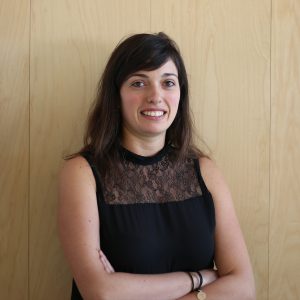 Ester Albarran
Architect
Spain
Passionate Architect, deeply in love with travelling. Living in London since 2014 after graduating her March in 2011 from CEU University (Madrid, Spain).
Ester recently joined BUJ as an Architect and is very excited to be a member of the post-planning team where she works on the design and construction of major projects across London which are some of the largest she has ever been involved with.
As a qualified Architect with 7 years of experience, Ester has previous experience at Moneo Brock Studio, Madrid Council and Barron Edwards Architecture. She has been involved in all stages of projects across various sectors, finding architecture as the way to change and improve people's lives. She is a passionate Architect who always keeps an eye on the latest sustainability advances and architecture talks and exhibitions.
It is difficult to know where Ester may be at weekends with her insatiable appetite for discovering new buildings, streets and art in cities around the world.
Contact EsterA@buj.co.uk
The partners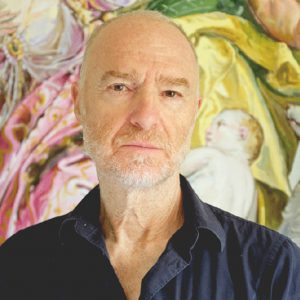 Frank Green
London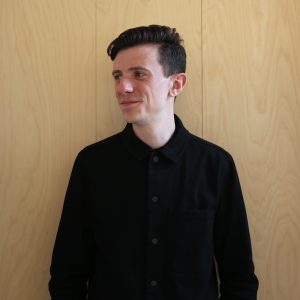 Freddie Heaf
London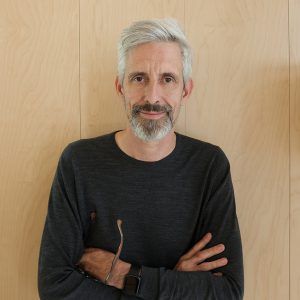 Guy Forrester
London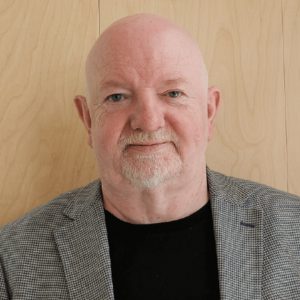 Jameson Urquhart
London
Alumni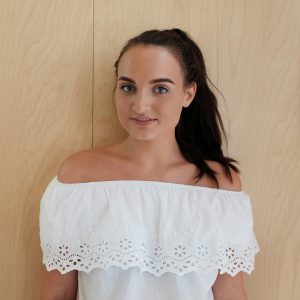 Amy Maddison
Office Administrator