The team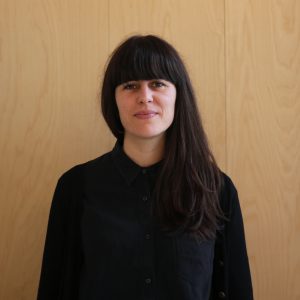 Sara Terradillos
Architect
Spain
Born and raised in Burgos, a small town in the north of Spain, Sara has been living and working in London since 2014.
Sara graduated as an Architect from the University of A Coruña in Spain. With almost three years of experience in the company, Sara is an Architect in the BUJ Planning Team, developing residential and commercial buildings.
Sara likes literature and art, with an interest and remarkable capacity for Origami.
The partners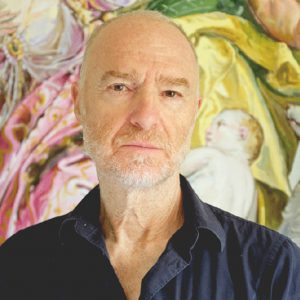 Frank Green
London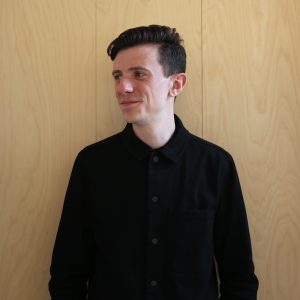 Freddie Heaf
London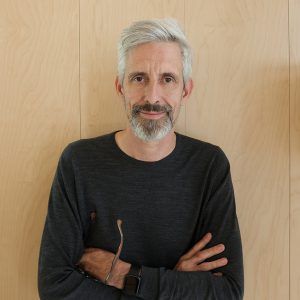 Guy Forrester
London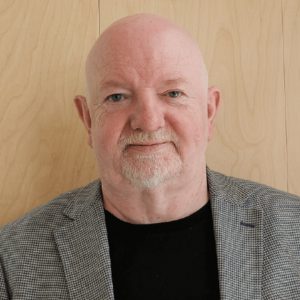 Jameson Urquhart
London
Alumni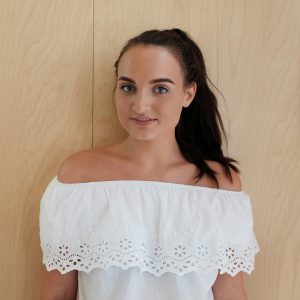 Amy Maddison
Office Administrator