The team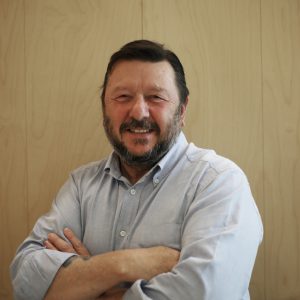 Stephen Harris
IT & Communications Manager
Finchampstead
Believed to be the longest serving member of the practice excluding the Partners, Steve is a former Royal Marine who is very grateful for the opportunity of touring the world at someone else's expense, although not always in ideal circumstances.  
Stephen is the IT & Communications Manager at BUJ. Getting into the IT industry in error when PCs were in their infancy, Stephen initially wondered if they'd ever catch on. He's been involved in many aspects of the industry from software development, sales of CAD and solid modelling software, as well as consulting in networking, telecommunications and infrastructure.
Steve is also a keen biker and is a National Observer/Tutor for the Institute of Advanced Motorists, teaching advanced riding skills to those who join the charity.  He is Chief Marshall of the Guinness record holding Reading Toy Run which is an annual motorcycle charity event supporting a number of children's charities, particularly Barnardo's which is a favourite of his.
Steve enjoys the diversity of the challenges which running BUJ's IT estate brings.  The technology which we utilise in the practice moves on and his only wish is to remain one page ahead of the rest of us in the user manual.   
The partners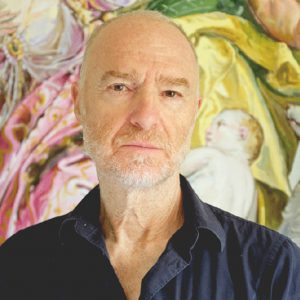 Frank Green
London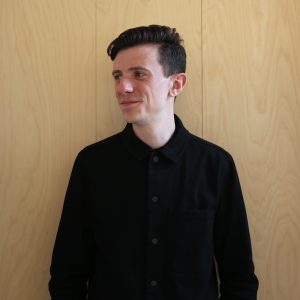 Freddie Heaf
London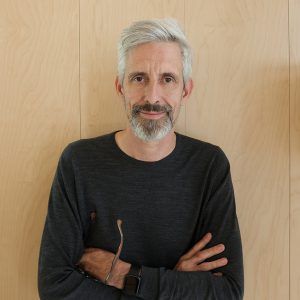 Guy Forrester
London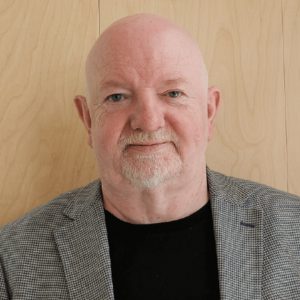 Jameson Urquhart
London
Alumni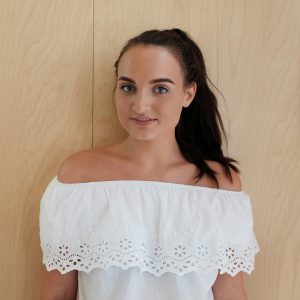 Amy Maddison
Office Administrator