The team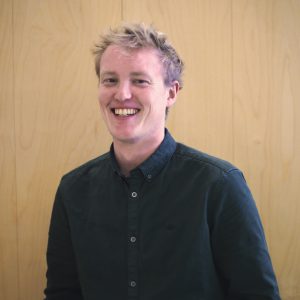 Henry Brook
Part II Architectural Assistant
Winchester, Hampshire
Henry completed his MArch at Newcastle University where he subsequently developed a material & technical passion for architecture. He joined BUJ in 2018 and is now looking to try out life in London – a bit closer to home.
Having recently joined BUJ in 2018 Henry's main responsibilities include assisting the construction team with coordination on technical packages for ongoing, large-scale mixed-use developments.
He has spent most of his architectural studies in the north of the UK, studying architecture previously at Liverpool & then in Newcastle. Henry has since been involved with a series of live build projects including the design of a pavilion in Kielder & Cabin in Hungary. He spent his year out at AR Design Studio in Winchester where he worked on smaller residential private homes, then came to London to try a new branch of residential architecture.
Outside of work Henry likes spending time with friends, exploring London, watching rugby, going to festivals, seeing music concerts and travelling. This largely influences much of his interest in photography; often visiting rural, cultural and architectural landscapes through his camera lens.
The partners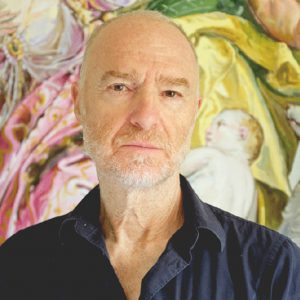 Frank Green
London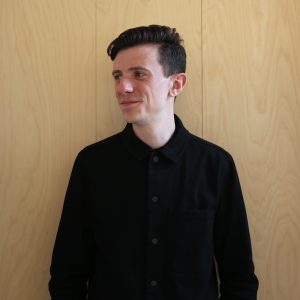 Freddie Heaf
London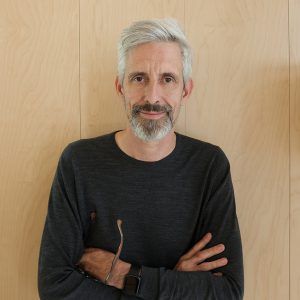 Guy Forrester
London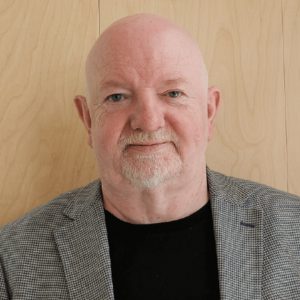 Jameson Urquhart
London
Alumni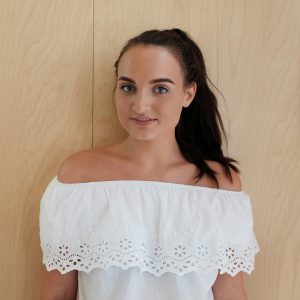 Amy Maddison
London