The team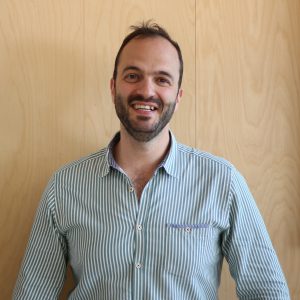 Jose Roquette
Architect
Lisbon
Jose is an itinerant Architect with a worldwide experience who calls London home.
Jose joined BUJ in 2018 to work in the construction team, focussing his time on projects in the late planning stages and early construction details stage.
After Graduating at Universidade Lusiada, Lisbon. Jose had experience working as an Architect in cities such as Barcelona, London, Lisbon and Singapore. Jose lived in Barcelona for 2 years, working at Pinearq and Artigues & Sanabria. In London, where he lived previously for 4 years, he worked at Design International. He spent a short period of time Lisbon before moving on to Singapore, where he worked for Saraiva e Associados for 3 years. On returning to London, Jose has gained experience with Leonard Design and Dunthorne Parker.
Jose enjoys traveling whenever he can, a bug which he caught and cannot shake, and has a particular interest in Asian cultures. Beyond travel, he is a foodie, loves to dance, socialise with friends, visit museums and go to the cinema.
The partners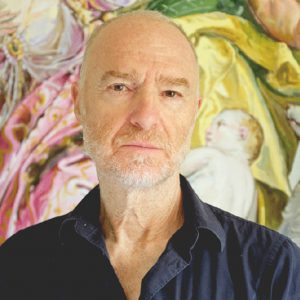 Frank Green
London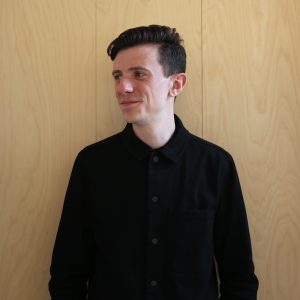 Freddie Heaf
London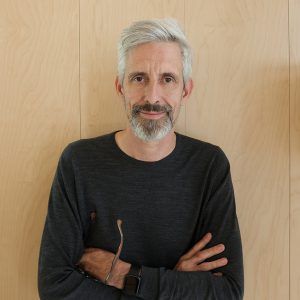 Guy Forrester
London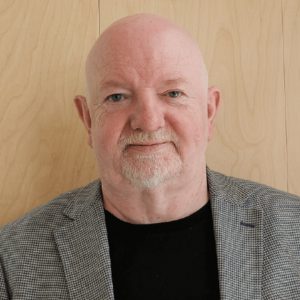 Jameson Urquhart
London
Alumni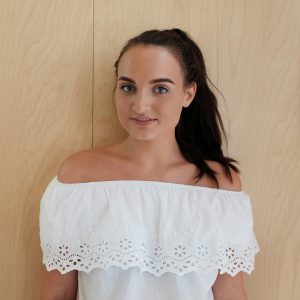 Amy Maddison
Office Administrator