The team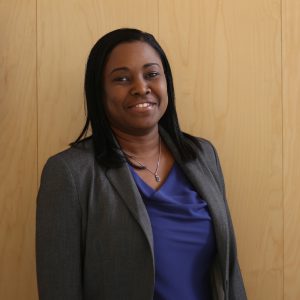 Lisa Rudder
Architectural Assistant
Barbadian residing in Reigate
Lisa joined BUJ Architects in 2015 after a rewarding 14-year career where arts and architecture merged into a Barbadian vernacular.
As a key member of the Construction Team, Lisa currently focuses on detailed design and construction documentation for major post-planning Residential and Mixed-use projects across London.
Having completed a BArch(Hons) from the New York Institute of Technology – NYC, Lisa returned to Barbados and qualified as a Registered Architect while working at Design Collaborative. After 10 years of architectural and interior design with construction management in a broad range of sectors on projects across the Caribbean, she expanded her skill set with a MSc(Merit) in Project Management from the University of Liverpool UK. Other roles have included Supervisory Site Architect for Ground Kent Architects on the Four Seasons Hotel Barbados and Technical Project Officer at the Queen Elizabeth Hospital (Barbados) before moving to the UK.
With a passion for teaching which began at college in English, Maths and Physics and spanned to a tenure at the Barbados Community College in Interior Design, Lisa is still busy with event and residential design and planning.
Contact LisaR@BUJ.co.uk
The partners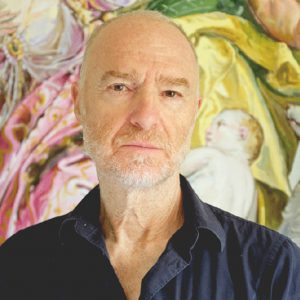 Frank Green
London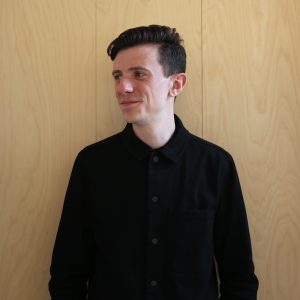 Freddie Heaf
London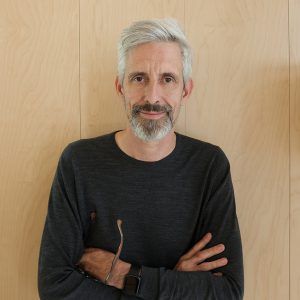 Guy Forrester
London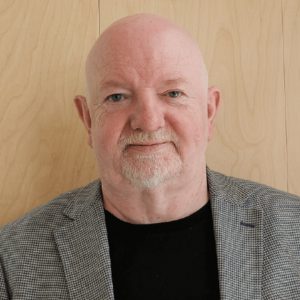 Jameson Urquhart
London
Alumni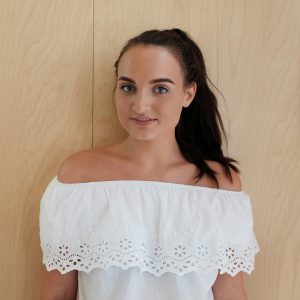 Amy Maddison
Office Administrator