The team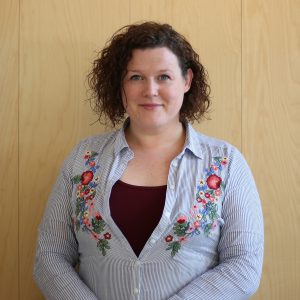 Catriona O'Meara
Associate
Athlone, Ireland
Catriona joined BUJ Architects in 2013, having moved with her family to London from Ireland to broaden her architectural experience.
As an Associate at BUJ, Catriona's day to day responsibilities centre on her role as one of the Planning & Design Leads. She has successfully managed multiple large-scale and high-profile projects for BUJ through concept, design and planning stages. Catriona has also recently been managing projects through the later RIBA stages, enjoying the new challenges that have presented themselves as part of these processes.
Catriona studied the History of Art and Architecture at Trinity College Dublin, before going on to complete her architectural studies at Griffith College. She previously worked as an Architectural Assistant for John Fleming Architects and McLoughlin Architecture in Ireland, before setting up her own design consultancy in 2009. Catriona has also been involved with exhibition and furniture design, as well as experience teaching art classes.
As the mother of three sons, Catriona's spare time is precious and short-lived! Any opportunity to read or assemble Ikea furniture is treasured. Baking and trips to the forest also feature heavily, as, unfortunately, do Power Rangers episodes.
The partners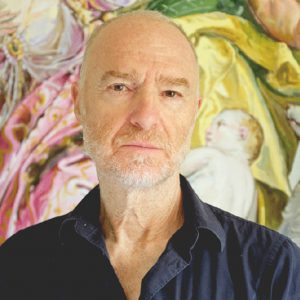 Frank Green
London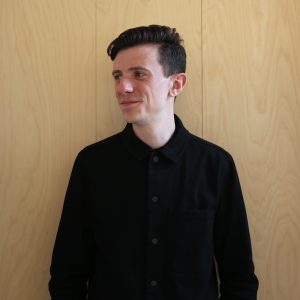 Freddie Heaf
London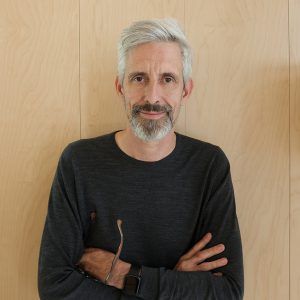 Guy Forrester
London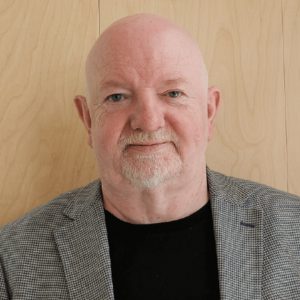 Jameson Urquhart
London
Alumni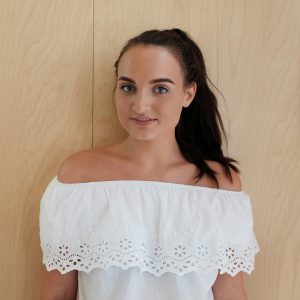 Amy Maddison
London