The team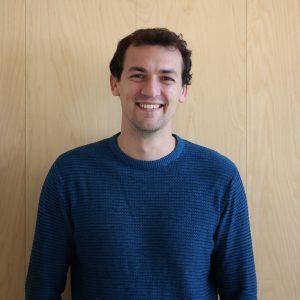 Bruno Espinho
Architect
Lisbon, Portugal
As an Architect and Urban Planner, Bruno is perceptive and always curious about his surroundings, accumulating international experience in countries like Qatar, Angola, Morocco, Algeria, Gabon and Portugal.  
Having recently joined BUJ Architects after arriving in London, Bruno is relishing the opportunity to engage with the dynamics of design and architecture in London. With five years working professionally, he has integrated easily into the design delivery team.
After completing his master's degree in architecture and urbanism at Lisbon's architecture faculty, Bruno began his career as a professional in an engineering and architectural firm at which he stayed for close to two years. After this experience which focussed on urbanism, he pursued a role working on luxury housing projects in the Algarve Tourist Market in Portugal where he stayed until January 2018.
Bruno's passions lie in technology and photography, spending much of his time with his camera in search of the perfect photo. He is always seeking answers to difficult questions, devoting the remainder of his time solving Rubik's cubes and practicing several sports.
contact BrunoE@buj.co.uk
The partners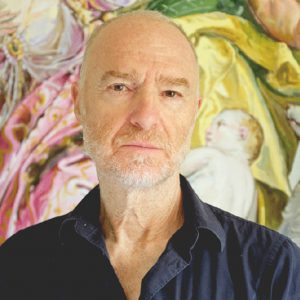 Frank Green
London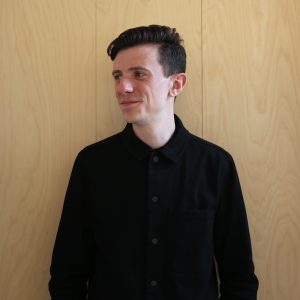 Freddie Heaf
London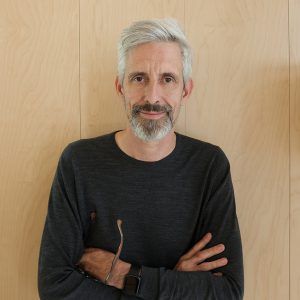 Guy Forrester
London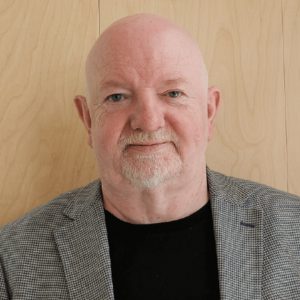 Jameson Urquhart
London
Alumni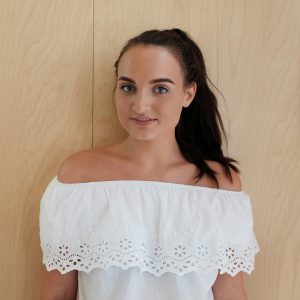 Amy Maddison
Office Administrator