The team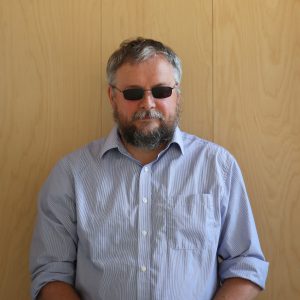 Mike Partridge
Senior Associate
Devonian in exile
Mike joined BUJ in 1997 in the wave of New Labour / Brit pop optimism which infused the times to lead teams involved in the delivery of working drawings.
Mike is a Project Architect and latterly Senior Associate, who concentrates on the construction side of the practice. This role has widened over the years to include Health and safety, CAD management and the dispensing of sage wisdom.
He studied at The Polytechnic of the South Bank and qualified in 1984 after which he spent some time working in smaller practices gaining a thorough understanding of the processes by which buildings are designed, procured and constructed. This was then put to good use in seven years of Healthcare works with FDE Architects before his move to BUJ switched the focus to increasingly large scale urban residential schemes.
Coming from the generation who collected and were interested in everything, Mike has too many interests to list but a precis would be: gardening in theory and practice, botany including a lifelong interest in carnivorous plants, cacti and succulents. Mike is currently the Secretary of the Bromley Branch of the British Cactus and Succulent Society and in 2017 was co-author of book 'Smaller Opuntias'. Other interests include Bonsai, Japanese gardens, photography, landscape and geology, science and science fiction, Archaeology and local history (think Hoskins) Folk and progressive rock music.
Contact MikeP@BUJ.co.uk
The partners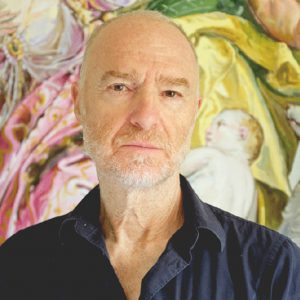 Frank Green
London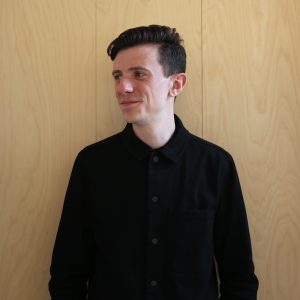 Freddie Heaf
London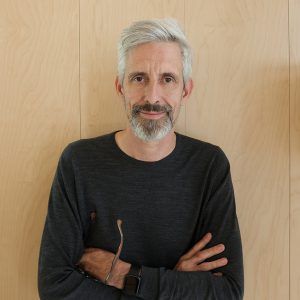 Guy Forrester
London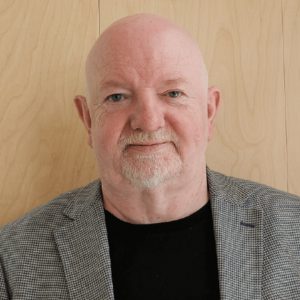 Jameson Urquhart
London
Alumni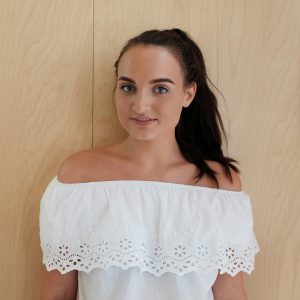 Amy Maddison
Office Administrator