Heath Hall
The Interior fit out and restoration of a large luxurious mansion on the prestigious Bishops Avenue. The 27,000 sq ft development contains 17 bedrooms and 13 bathrooms, as well as indoor and outdoor swimming pools.
With 18 bathrooms and a new spa facility.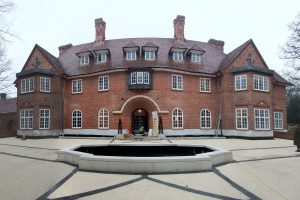 Heath Hall
The former home of William Park Lyle.