Point Hill
This hyper-modern dwelling in Greenwich comprises of three bedrooms, with an open plan living arrangement fronting the private garden. Following extensive discussion with neighbours, the massing carefully responds to the existing context.
A contemporary styled residence situated in the heart of historic Greenwich.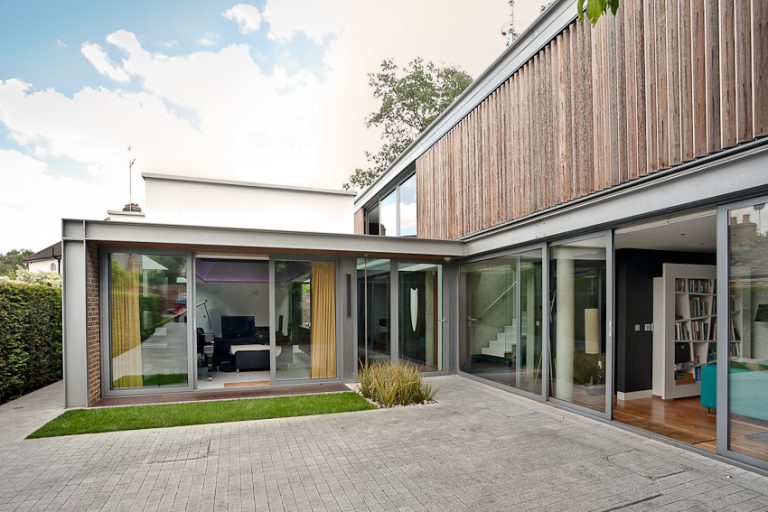 Point Hill
Site of a former coach house.