Butlers Wharf
The Butlers Wharf Estate occupies 11.5 acres on the prestigious South Bank of the river Thames. The area has been completely regenerated creating a thriving urban community made up of residential, retail and commercial.
The Butler's Wharf, is located on the River Thames, close to the Tower of London.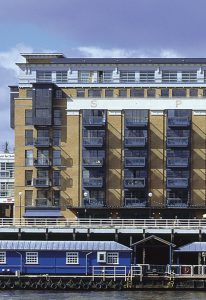 Butlers Wharf
Located on the River Thames.