Wickside
A new place for an exciting new community, Wickside brings much needed regeneration to a waste site in Hackney Wick. This proposal reopens the canal up to Fish Island North while retaining the heritage buildings that bring character to the area. As Hackney Wick is renowned as a hub for creative communities we are providing studio spaces, galleries, start-up spaces, a foundry, shops, restaurants and a craft brewery alongside a diverse mix of housing types. A multi-award winner at the NLA Awards 2017 and winner of MIPIM Future Projects awards 2015.
A mixed use, residential led development, incorporating retained heritage assets, a craft brewery, casting foundry and the creative industries, around a new canalside linear park.
Wickside
Floor Area (sqft)
680,000 sqft
Construction Value
£140 million
Awards
3x New London Awards Winner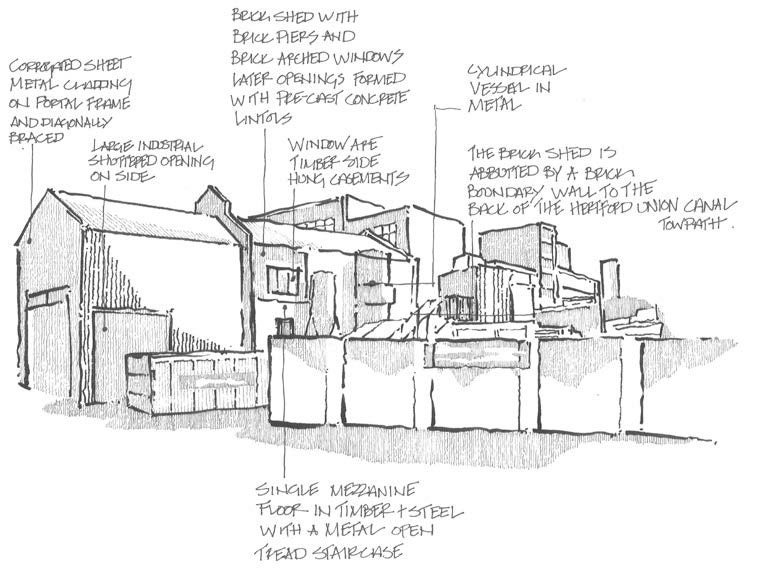 We felt strongly that Wickside should not be developed in a single homogeneous style, rather that it should be an integral part of the city, drawing inspiration from the kind of urbanism which can be found in many existing parts of Hackney Wick and Fish Island. An aspiration is that, encountering Wickside, visitors would not think of themselves as being in a single place but in a series of places, and that moving through the development they would experience changes in urban mood and character just as you do in other parts of London with a complex history of inhabitation. So we were prioritising difference over similarity, aiming for the syncopation and contrasts of size and appearance that can be experienced in an authentic London urbanism.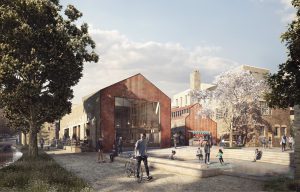 Wickside
A multi-award winning 2.88 ha piece of the city in Hackney Wick.