Portal West
A residential-led mixed-use development in North Acton ranging from 12 to 42 storeys. Our proposal responds to the existing and emerging architecture in the area to ensure the development peninsula as a whole forms a cohesive cluster of buildings, creating a dynamic skyline with a landmark pinnacle and clear rise and fall to each side. We have focused on ensuring that the public realm links directly with emerging routes to transport hubs and residential zones in order to provide a cohesive and usable pedestrian network and improved cycle routes.
Construction will commence in summer 2018.
Articulated tower facades and alternating balcony positioning creates a powerful, dynamic weave effect.
Portal West
Client
City & Docklands Property Group
Floor Area (sqft)
540,000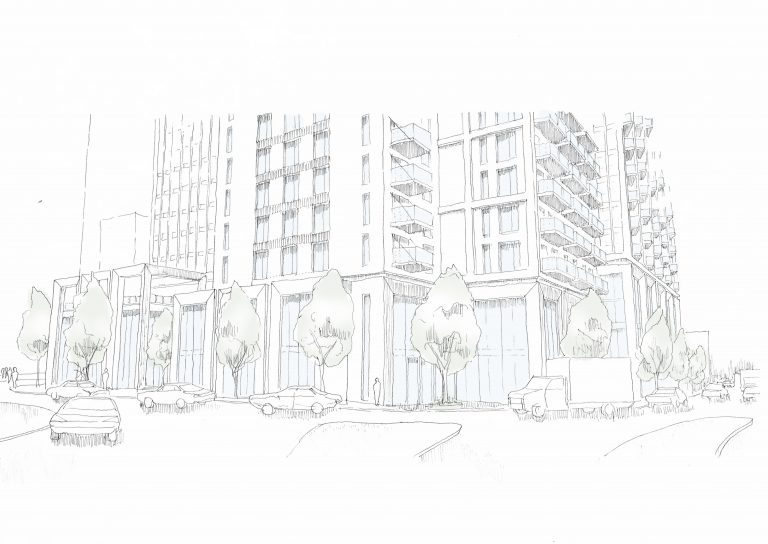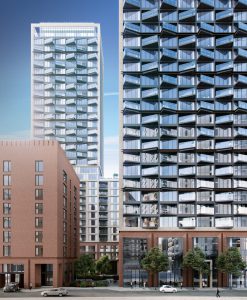 Portal West
A vibrant mix of residential led mixed-use development in four 9 - 42 storey blocks.